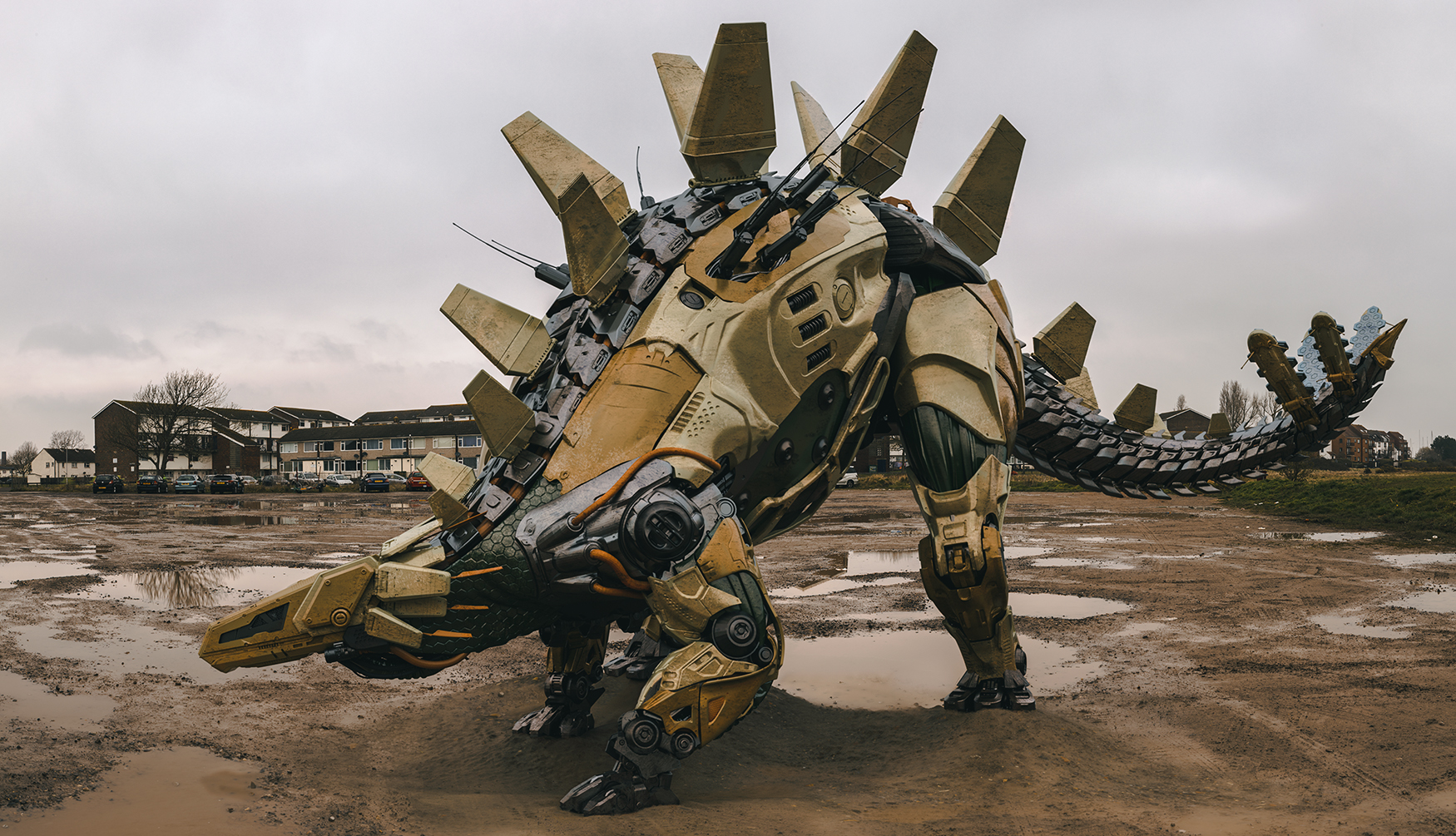 THROUGH A BALANCE OF THE CREATIVE AND THE TECHNICAL, WE CREATE THINKERS AND PROBLEM SOLVERS - NOT JUST BUTTON PUSHERS
We offer speciality onsite training courses for studios, schools, events and other groups to create solid and diverse production ready skills. For more information on the courses we offer, please get in touch.
Our online courses are suited to all levels from beginner to advanced and cover a wide range of topics from Data Acquisition to Shot Lighting
Need some professional feedback, advice tips and tricks on your projects? Join our Dailies programme.
We provide consultancy for studios and schools and are available to help you design, create and structure training curricula, documentation, bespoke on-boarding programmes, graduate and internship programmes, and mentoring.
CONTACT
CAVE Academy is available to visit your school, event, or related function.

We also offer speciality training for studios and other groups, For questions on how to set up customized training for your team,
please email [email protected] or use the provided form.